Course Summary
🔹 LinkedIn Marketing & Ads for Solopreneurs
Welcome! Take the onboarding steps...
Course Platform Orientation
General Questions (if you don't know where else to ask)
Bonus Q&A Webinars -- Live Support Calls
Start of Course Assessment
✍🏽 Start of Course Assessment: LinkedIn Marketing
My Course Helper: Mara Clear Spring Cook ✨
LinkedIn Strategy Overview
Why people hire/buy from you, and how LinkedIn helps with that...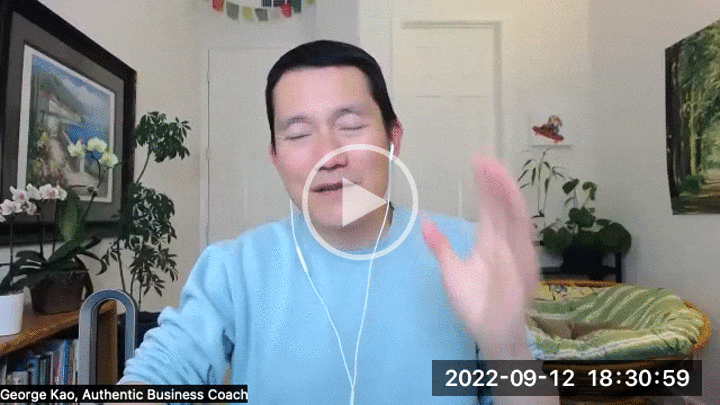 Important to have correct expectations about LinkedIn
The 3-Part Strategy for LinkedIn
(Optional) Having a test account for LinkedIn
LinkedIn Groups? Simple strategy
LinkedIn Terminology
Is a premium/paid LinkedIn account necessary?
1st degree vs. 2nd degree connections on LinkedIn
Connections vs. "Contacts"
Connection vs. "Following" someone
How to get your own followers on LinkedIn?
Creator Mode
How to turn *off* Creator Mode
You don't see a "follow" or "connect" option on your profile?
If you see a "Message" instead of Follow button...
Don't accept or add connections yet...
Clarifying Your Ideal Connections for LinkedIn
Don't collect a bunch of irrelevant connections...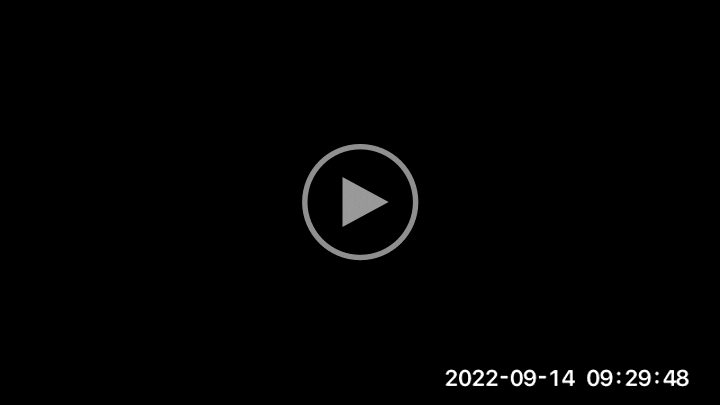 Netcaring - what is it and some examples?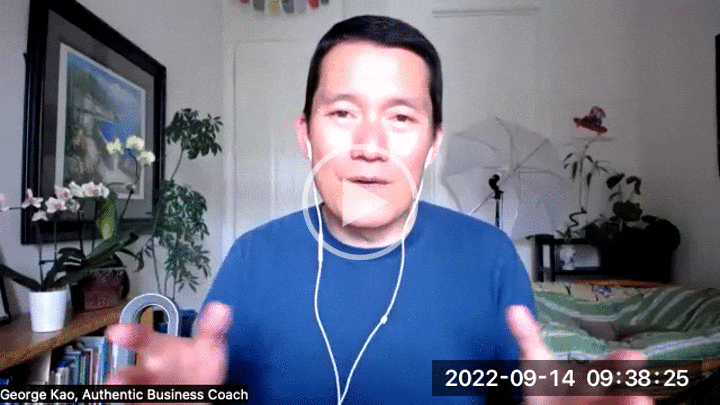 The 3 criteria for an Ideal LinkedIn Connection
Beware of "connection creep"...
Where to find ideal connections? Start with your warm audience...
Removing Non-Ideal Connections
Benefits of removing non-ideal connections...
Drawbacks of removing connections...
You have many now-irrelevant connections - is it ok NOT to remove them?
Instead of removing connections you can *unfollow* them -- how to do so
Export your connections before removing them
Remove connections without visiting their profile
To remove a follower, you have to block them (then unblock if you wish)
Settings: Account Preferences
LinkedIn Account Settings Overview
Merge Accounts (duplicate/multiple LinkedIn profiles)
Settings: Sign in & security
Settings: Visibility
Get your LinkedIn custom URL
Settings: Communications
"Invitations" from your network
Settings: Data Privacy
Get a copy of your LinkedIn data
Other LinkedIn Data Privacy Settings
LinkedIn Profile -- Core Sections
Multipassionate / Multiple Niches or Audiences?
Draft ideas for your LinkedIn profile...
(Optional) "Open To" / Providing Services / LinkedIn proposals
Your Name (and audio recording)
Adding/Editing Your "About" Section
What to write in your "About" section
Tips for writing profile descriptions on LinkedIn
Your "Experience" Section (your various roles)
Re-ordering the Experience section
More Linkedin Profile -- Featured, Skills, Certifications, and Additional Links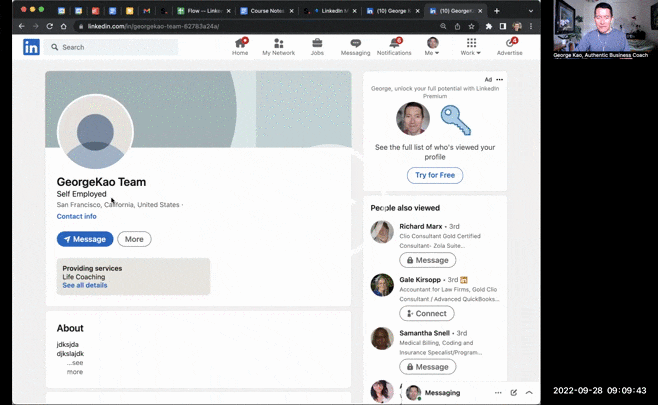 Important -- the "Featured" posts on your LinkedIn profile
Feature your Company Page posts on your profile...
Reorder your Featured posts
Ask your Connections to endorse your Skills
Example of a request for skills endorsements...
Your Certifications & Licenses
Additional Info e.g. Your Publications & Projects (products!)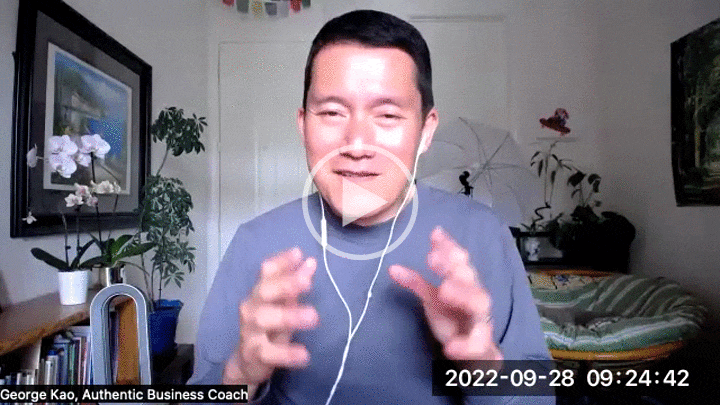 ✨ I hope you'll bring your Woo to LinkedIn! 🧙‍♀️
LinkedIn Company Pages -- I recommend it!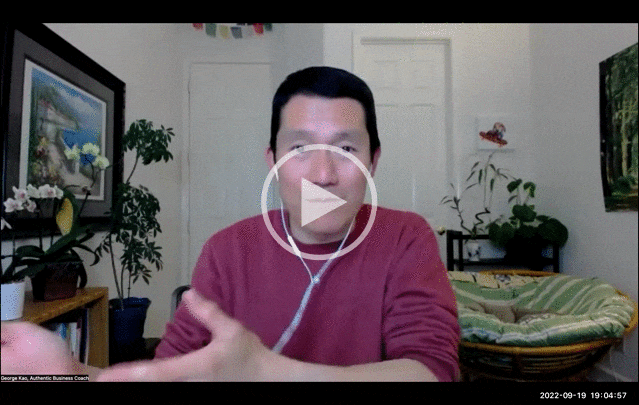 What's a "company page" and why you might want one
Maybe you *already* have a company page? How to check...
When to post to your Company Page versus to your Profile?
Does a Company Page have separate followers to your Profile?
If your Company Page is old... what does it need before running LinkedIn ads?
Setting Up Your Company Page
How to create / set up your Company Page
Company Page - How to get the link so you can share it...
Naming your Company Page - what if it's just your name?
What's a "Showcase" Page?
How to share a Company Page post to your Profile
LinkedIn Content -- Basic Formats
Intro to the popular types of LinkedIn Content
Are posting Links bad for your algorithm / post visibility?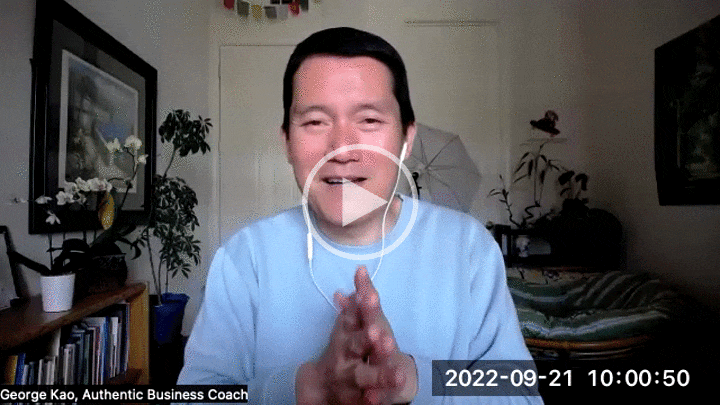 Linkedin Content Formats -- Advanced
Which LinkedIn content formats should you choose?
Make an Article vs a Post?
The myth of "duplicate content penalty" and SEO worries about putting your blog posts as Linkedin Articles
LinkedIn Hashtags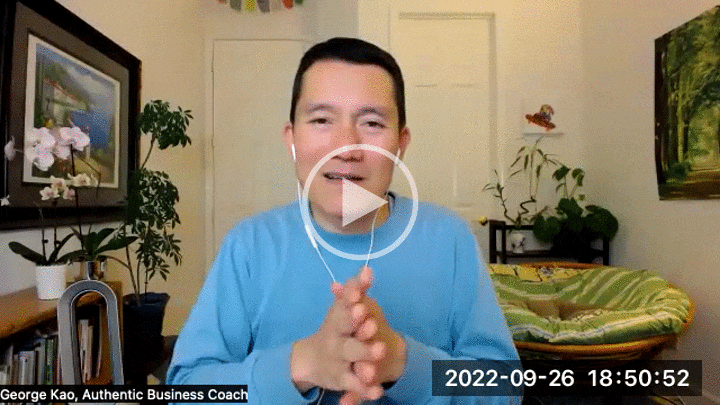 LinkedIn Hashtags - 2 common myths
Think of a Hashtag as a community of creators, for netcaring
Hashtag Pages and how your posts can show up there
Finding the optimal hashtags for you
How to actually use LinkedIn Hashtags?
(Optional) Spreadsheet for organizing your hashtag research
Adding (and Accepting) Connections
Which connection requests should you "accept"?
Potential referral source? How to know if a LinkedIn connection is one?
How to add a new connection (1st degree)
Add more connections -- maybe some of your followers?
Share your LinkedIn profile everywhere!
✍🏽 Content Ideas 💡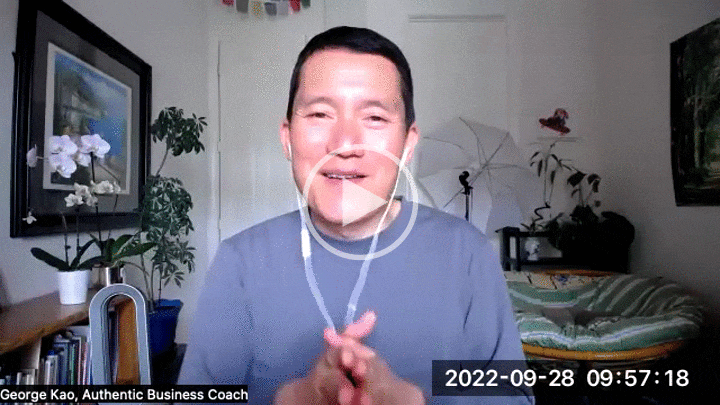 Intro to LinkedIn Content Ideas
Important Pages from your website e.g. About
"Aha!" Moments from Clients
Questions you get from clients & prospects
Hero's Journey, aka Overcoming Difficult Experiences...
Trends related to your work...
Inspirational Quotes -- relate it to your expertise
Interviews with Colleagues
Summarize what you consume
Share Others' Best Content
Compilation of ideas -- You start :)
Learn from others' good content!
More LinkedIn Posting Tips
Every 2-4 weeks, post one of your offers
Best time to post on LinkedIn?
Create a LinkedIn Article, or simple a Link Post to your website blog post?
Posting to LI Company Page *and* to Profile via a "Repost"
Linkedin "Recommendations" -- Giving & Receiving
Giving recommendations - great way of netcaring 💛
Getting recommendations without giving pressure
Your received recommendations -- make them visible + how to ask for a revision
🌎 Content Reach on LinkedIn -- Strategies for Visibility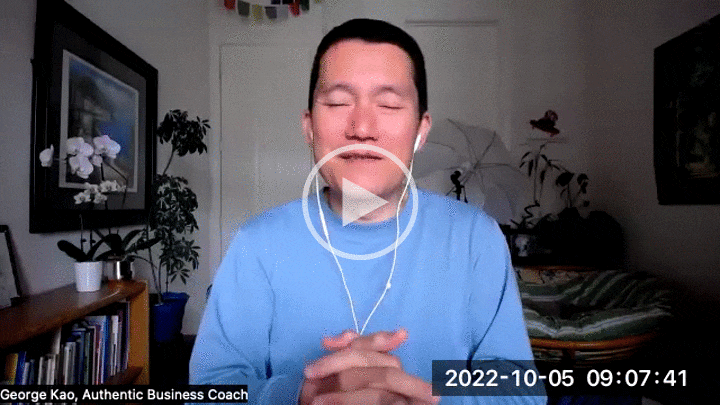 Share your LinkedIn post elsewhere too
Gently send your post to several supportive connections
Thoughtful tagging or mentioning
More tips for Content Reach on LinkedIn
LinkedIn might feature your posts in some emails to your connections!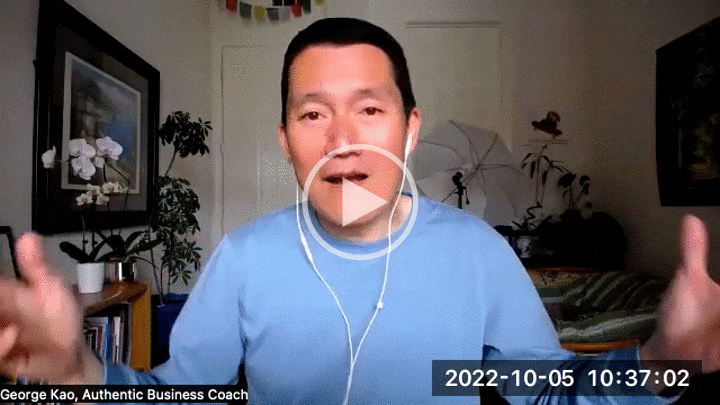 Perfectionism when posting to LinkedIn - small picture vs big picture - how the algorithm helps us...
About the LinkedIn Algorithm 🤖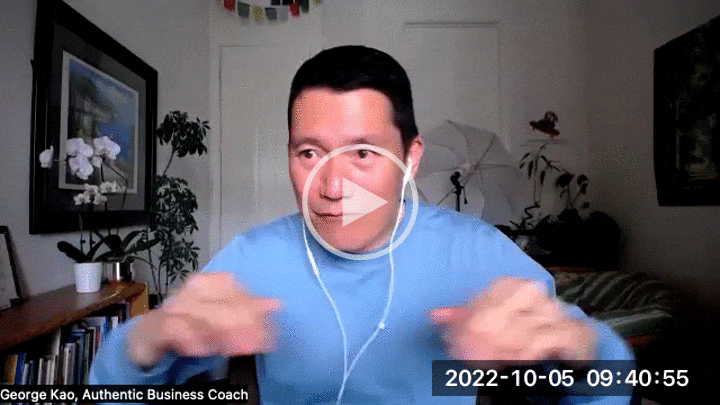 Understanding the Linkedin Algorithm - how does it work?
Are long or short posts better?
Engagement vs Impressions
🏆 The Linkedin Checklist ☑️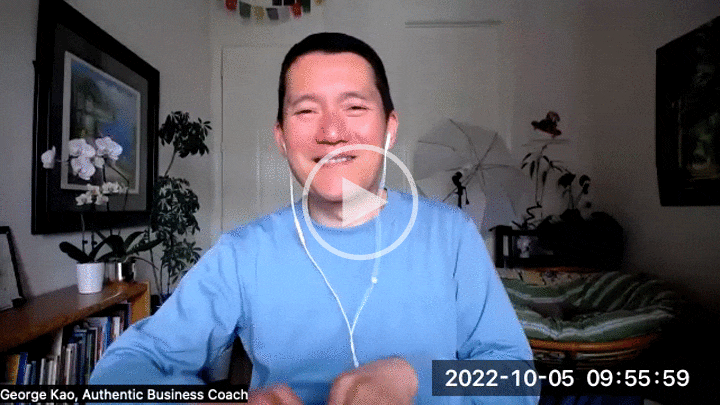 The Linkedin Checklist -- Intro
Respond to your private messages
Accept the connection requests from ideal people
Check your profile notifications + Company Page notifications
Add a comment (and tips on how to comment well!)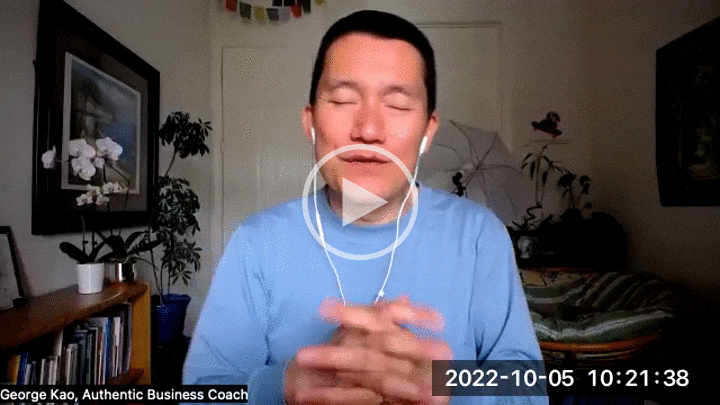 Connection Checklist Intro
People you're going to be meeting with
Message your newest connections
Next level of messaging -- productive connecting
Yes, you can comment or react as your Company Page (not just your Profile)
✚ Checklist Addendum (More time? More great actions here)
Curate your linkedin feed
Finding the influencers of your ideal clients + Commenting on their posts
Comment on the thoughtful commenters' posts
Comment on sponsored posts
Add more 1st degree people / finding more ideal connections
Use LinkedIn Search to find interesting topics to comment on...
(Optional) If you don't mind doing cold-outreach via LinkedIn...
LinkedIn Ads -- Intro & Setup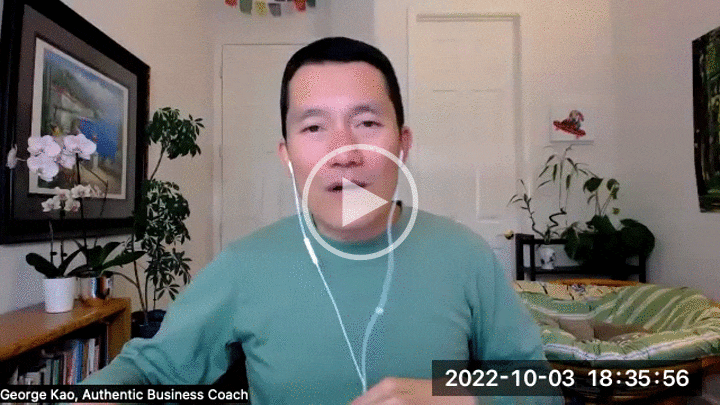 Why I recommend running LinkedIn ads
What kind of budget do you need for LinkedIn ads?
LinkedIn Ad Account Setup
Install this asap -- LinkedIn Insight Tag
LinkedIn Ad Audience - Upload Contacts
Uploaded contacts for Ads -- can you see who LinkedIn matched in their system?
LinkedIn Ad Audience - Website Visitors
LinkedIn Ad Audience - Company Page Visitors
LinkedIn Ads Detailed Targeting - Audience Attributes
Linkedin Ad Audience - ideal audience size?
Linkedin Ads - Lookalike Audiences
Linkedin Lookalike Audiences - What is it?
Linkedin Lookalike Audiences - Creating It
LinkedIn Ads -- Basics of Running an Ad
Start your LinkedIn Ad - Choose Campaign Group
Choose Campaign Objective
Choose Format & Placement
LinkedIn Ad Conversion Tracking
Choosing the Ad and Finishing the Campaign
How to know which existing post is best to advertise?
Why I choose older existing posts (at least 1 month old) to advertise
Name your campaigns to help you organize & find them later
Linkedin Ad Analysis of Results
LinkedIn Ad Analysis - Numbers and columns
LinkedIn Ad Analysis - Quality of Reach
How to measure if LinkedIn is working for you?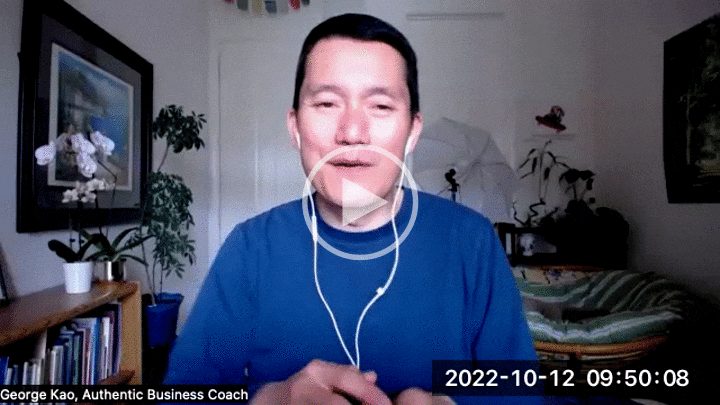 Helping you troubleshoot whether LinkedIn is working for you + bonus QA
Simple Way to see if LinkedIn is working for you
Measured way to track your LinkedIn progress
🏁 Completion 😄
Be relaxed about new features :)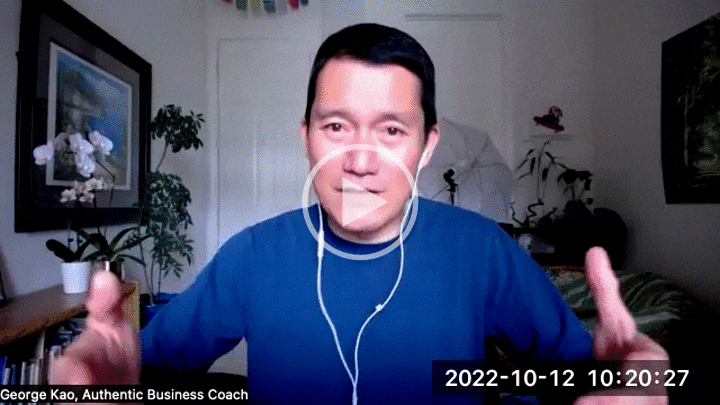 Golden Rule and Your LinkedIn Stamina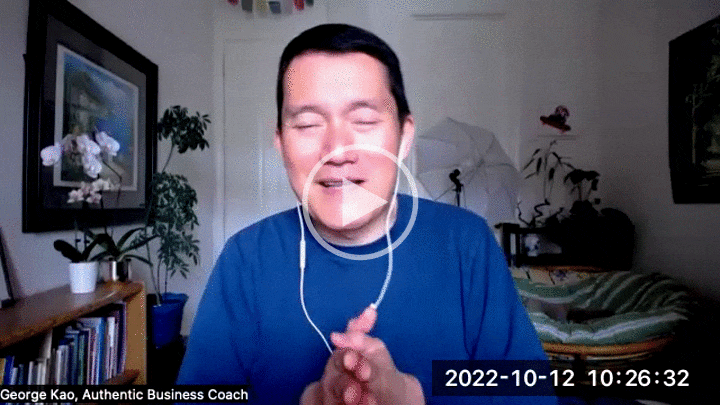 ✍🏽 End of Course Assessment: LinkedIn Marketing