BizPlan -- Authentic Business Planning
Welcome! Take the onboarding steps...
---
Course Platform Orientation
---
Bonus Q&A Webinars -- Live Support Calls
---
General Questions (if you don't know where else to ask)
---
Start of Course Assessment
---
---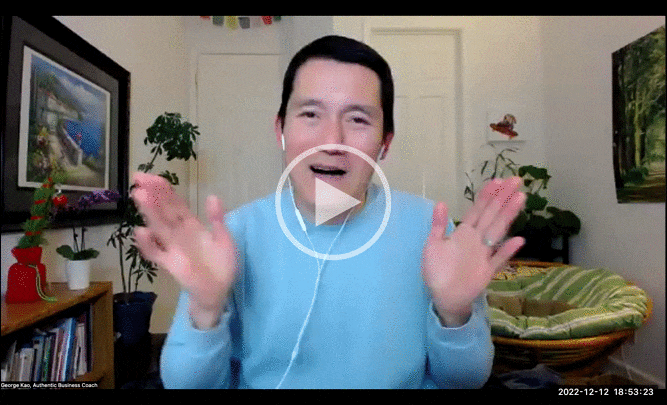 Intro yourself to our BizPlan community 🤗
---
Course Overview Philosophy & Misc.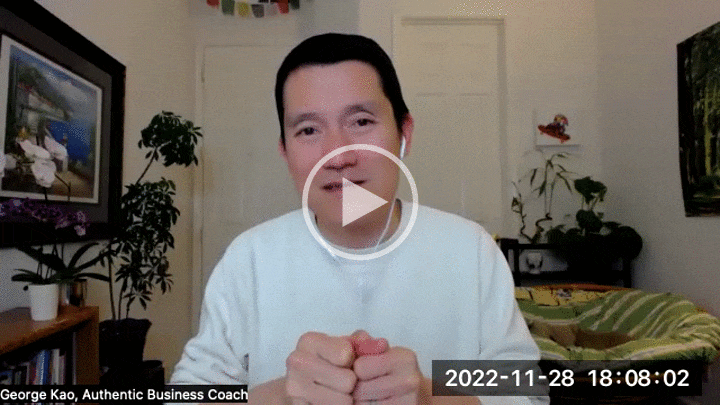 Warm welcome to BizPlan + Spiral Learning
---
The 3 Frameworks I'll be teaching you + Your One Source
---
Entrepreneurship = Wise Disciplined Experimentation (Paper Airplane Analogy)
---
Set reasonable goals for business numbers...
---
Best software tools that I recommend for solopreneurs
---
The ART of Authentic Business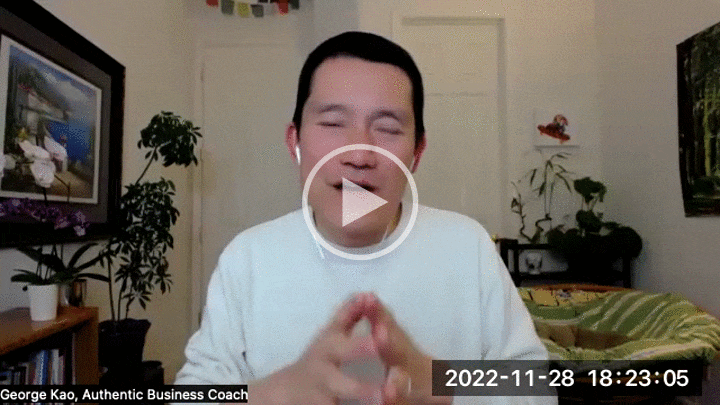 A for Alignment (The ART Framework)
---
---
---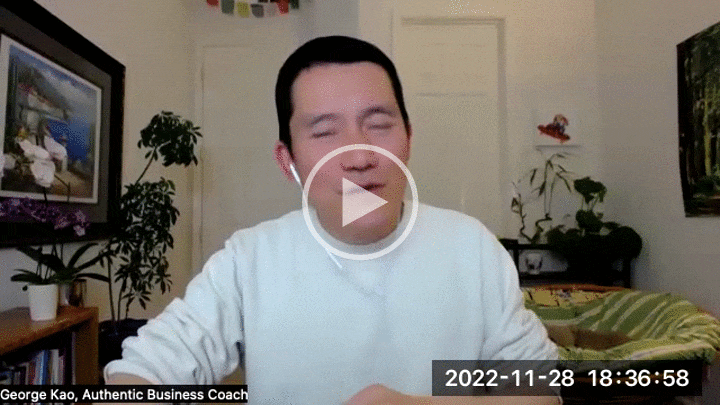 With patience, TRA is the ideal path...
---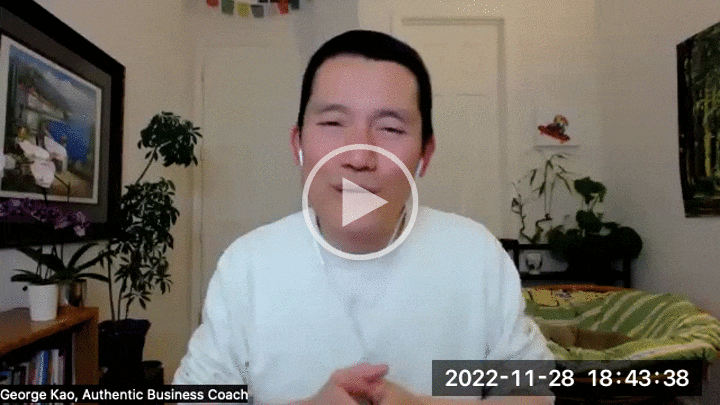 Let's reflect on what's already working and lessons learned...
---
What would you like your authentic business to be like?
---
Learn from what you've accomplished or integrated
---
Learning from your mistakes
---
Which practices keep you energized?
---
The 8 Practices of Authentic Business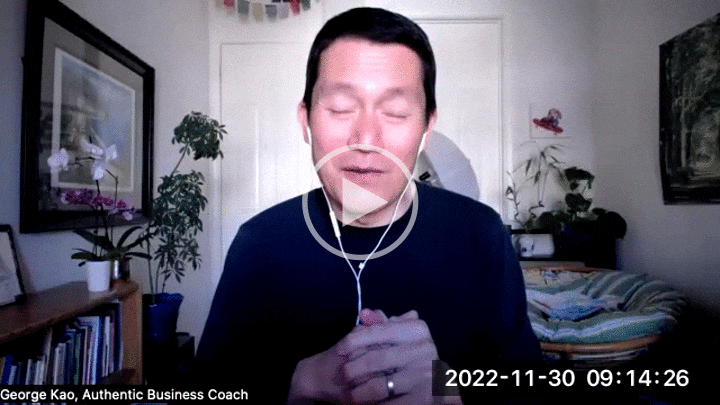 Intro to the 8 Practices of Authentic Business -- why not focus on Goals?
---
---
---
3. Authentic Consistent Creation
---
---
---
---
---
---
Document -- Simple Annual Planning Template
---
Spreadsheet -- Annual & Monthly Planning
---
From spreadsheet to Calendar...
---
The "Weekly Planning" Tab
---
---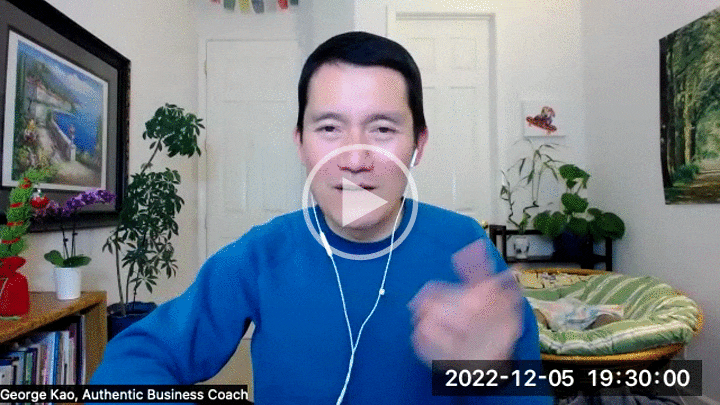 Get some handholding to fill out your Annual Plan
---
How to copy a new spreadsheet tab over to your own?
---
Example -- My Current Annual/Monthly Plan for 2023
---
(optional) Google Spreadsheet -- bringing new columns from updated template over to your existing sheet
---
If you don't resonate with spreadsheets...
---
Q&A about The 8 Practices
Stage 1 content? Keep it light - just blog or video, not both...
---
Netcaring without coming across as creepy? 😂
---
---
Can you do market research with colleagues who do similar work?
---
Do I use a virtual assistant for the repetitive aspects of my business?
---
Getting back into momentum after a break? Stamina & Accountability
---
If launching new product, how to estimate numbers?
---
---
Launch before you build...
---
Launch lightly - build your systems bit by bit
---
"I didn't see your post, so I didn't sign up!" Don't worry about it - still launch gently - popcorn analogy
---
You are welcome to Rebel ✊🏽😄
---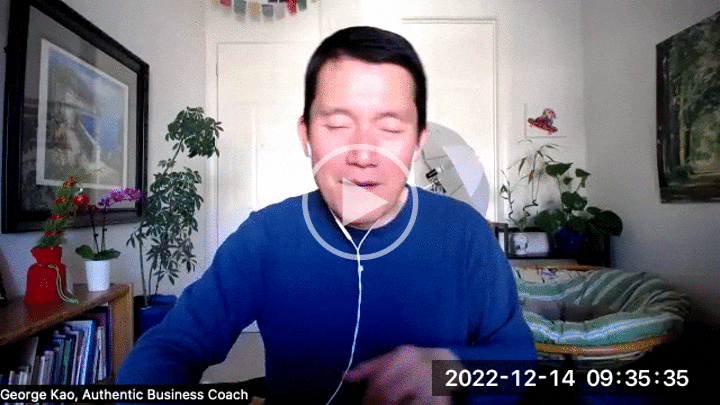 Joyful productivity begins with self-CARE and gradually building up your productivity stamina...
---
The "CARE" method of time management
---
Focusmate group -- George Kao Community
---
Prioritizing Your 8 Practices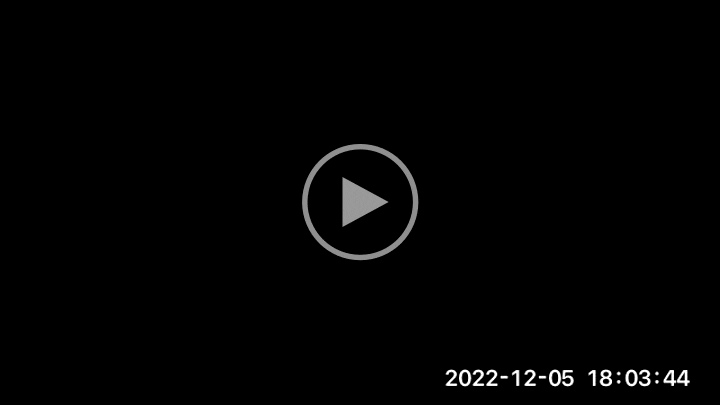 Prioritize the 8 Practices based on urgency of getting clients - using the ART Framework
---
---
---
---
Spacious strategies - Trust practices
---
Reach strategies that are more spacious
---
Alignment practices once you have an audience
---
Mastery of your craft nurtures more Trust...
---
My favorite 7 reach strategies
---
A bit more about Gentle Launches
Gentle launches as a friendly invitation - rather than "us vs them" persuasion / "conversion"
---
What gentle launch posts look like...
---
Why I don't use pain points in my selling...
---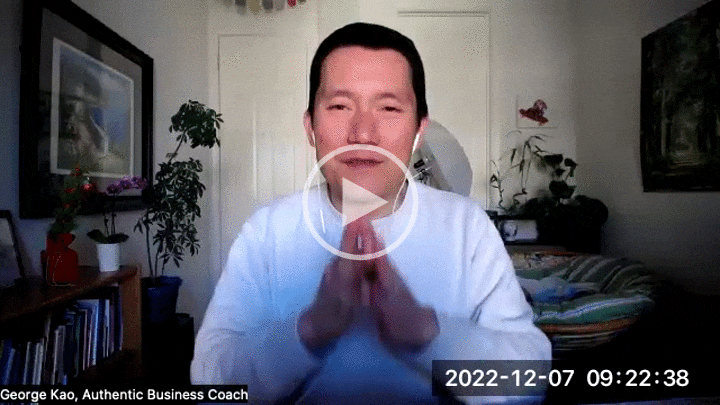 Why the 111 formula works - learning from successful investors + Mother Nature 🌱
---
Overview of 111 formula - what are the components?
---
---
10 Stage 2 Content Pieces
---
20 Market Research Conversations
---
---
10 Offers and Gentle Launches
---
6 Joyful Productivity Practices Integrated
---
---
---
Tracking 111 progress + additional metrics and life journaling (spreadsheet planning template)
---
How to gently step into the 111 formula...
---
A Simple Biz Plan -- Your Top 20 People into a Group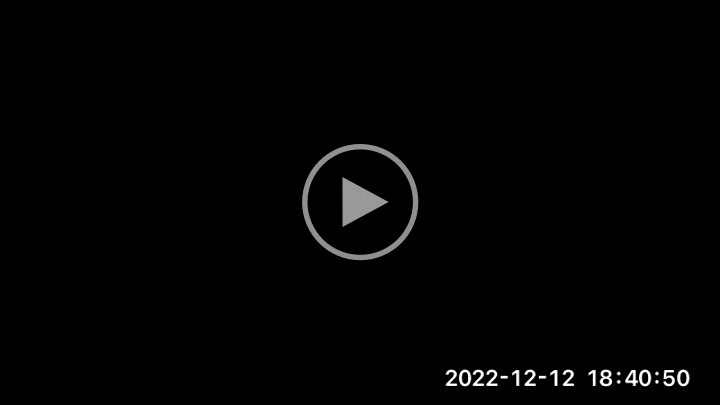 $2K-$10K/month -- your 20 top people into a group program -- simple bizplan!
---
20-person membership is like having a CSA 👨‍🌾
---
20 Person biz model - Eric Klein Q&A
---
Create a curriculum for your simple group?
---
If you can serve EU & Americans, price based on them... not lower-income countries
---
Monthly tracking of the 8 practices...
---
Weekly tracking of business progress...
---
How to know if your offers are successful? Simple tracking of gentle launches
---
In experimentation are you concerned with being seen as a flake? 😅
---
Experiment with different size offers...
---
Do you have to use a FB Business Page or can you simply use FB Profile?
---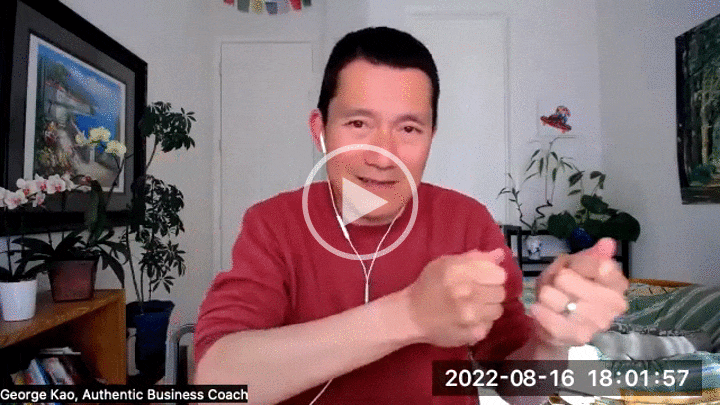 Why I don't create content to seed the launch of a program/service... (and what I do instead.)
---
Why I don't post attractive or engaging photos... 🐶😻
---
Doesn't experimentation take too long to clarify message, offer, and audience?
---
What would be overdoing our content - overposting - too frequent? Might people get tired of us?
---
Do I have a course on gentle launches? 🤔
---
Free vs Paid content and Separate content from selling
---
How is market research connected to launches?
---
Should you do webinars for your launches?
---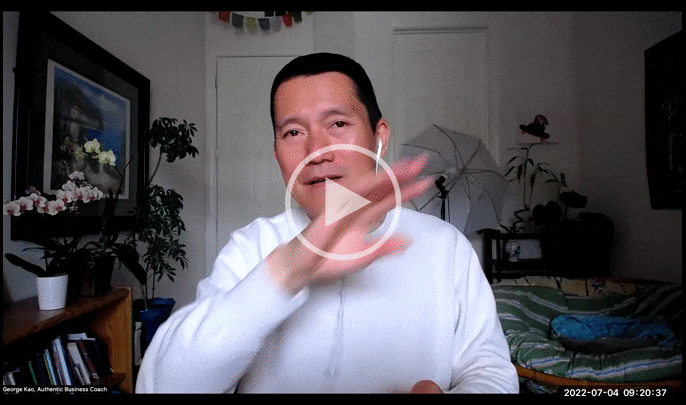 Connecting thread among your offerings + your energy signature (You may only need one website...)
---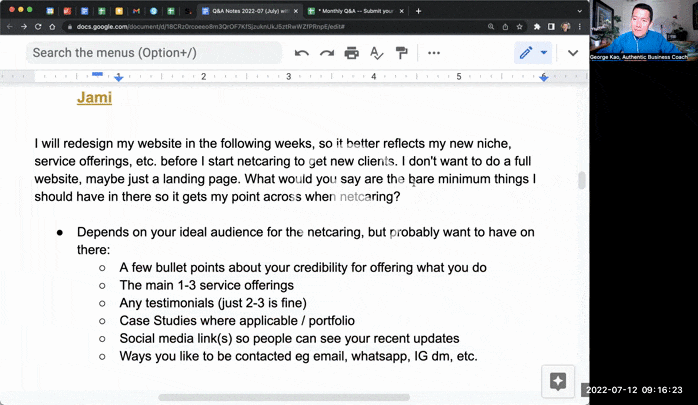 New website for a service provider - bare minimum landing page?
---
You have different modalities - is niching needed? The two sides of authentic business & energy signature
---
Re: experimenting widely -- doesn't it confuse your audience / not "on message" and "aligned with brand"?
---
Stage 1 Content - lightly upload to just 1 platform where you have most engagement...
---
Should you start FB/IG Ads right away, or wait until you have something to sell?
---
How to *untrain* your audience away from pretty pictures towards more substantive content?
---
Your website domain name or URL is ideally your own name...
---
If you're hesitant about using FB and IG due to ethical or other reasons...
---
What do we use case studies for?
---
The next time you see 111 somewhere...
---
The most important thing I can say about creating a business (ABC: authenticity, beta, consistency)
---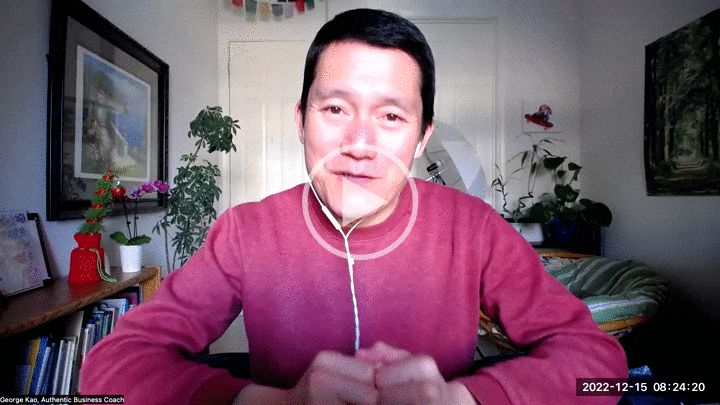 🤔 Your main takeaway from this course (and progress to celebrate) 🙌🏾
---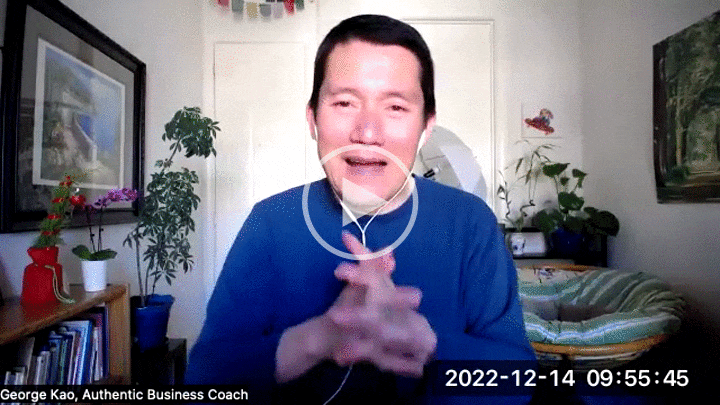 Course Completion Assessment
---
Introduce Yourself 🤗
Find the one category below that best fits your current work, and add your introduction there 🙏🏼 Of course your work might be categorized in multiple ways, but this is a good exercise of just choosing the one that feels most called to you at this moment, for the purpose of your intro 😊
How to introduce yourself?
---
---
---
---
---
Cultural & societal issues
---
---
---
---
---
Personal & spiritual growth
---
---
Relationships & communication
---