Authentic Business Insights ✨
Welcome! Take the onboarding steps...
Course Platform Orientation
---
Authentic Business Planning
What is an authentic business?
---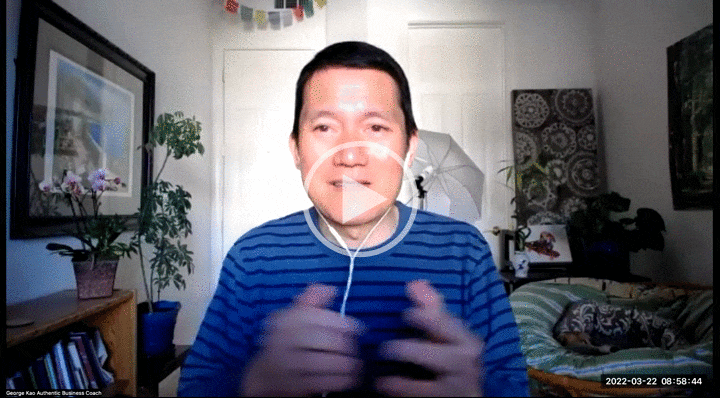 Overview of 10 Year Plan for Authentic Business
---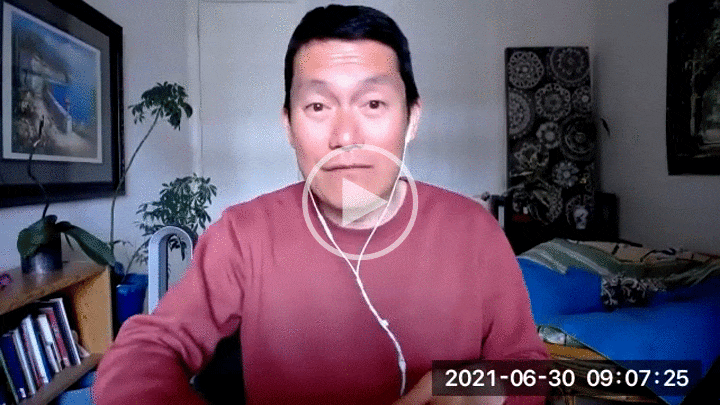 10 year plan seems so long... how to have staying power?
---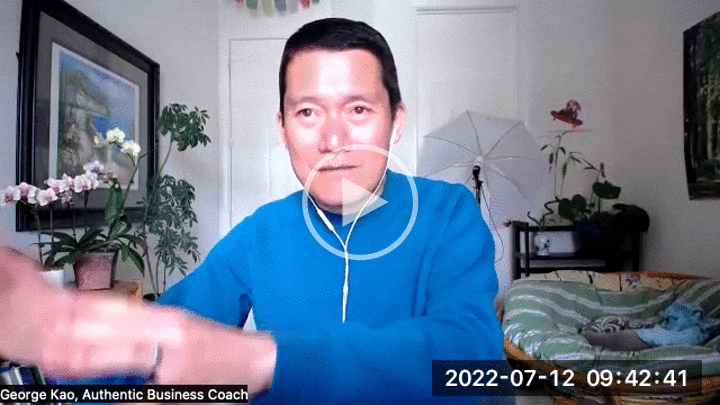 My business history, and advice for newbies
---
If you need X dollars monthly or else you must get a job, should you still focus on growing your business?
---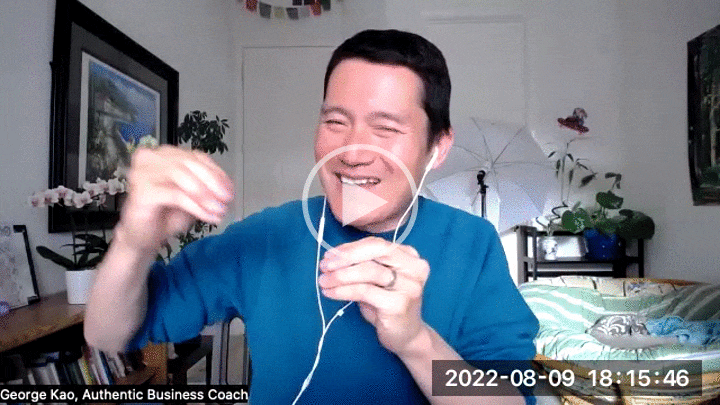 You want deeper client work but it's easier to get shallower work?
---
Planning my launch calendar for the year
---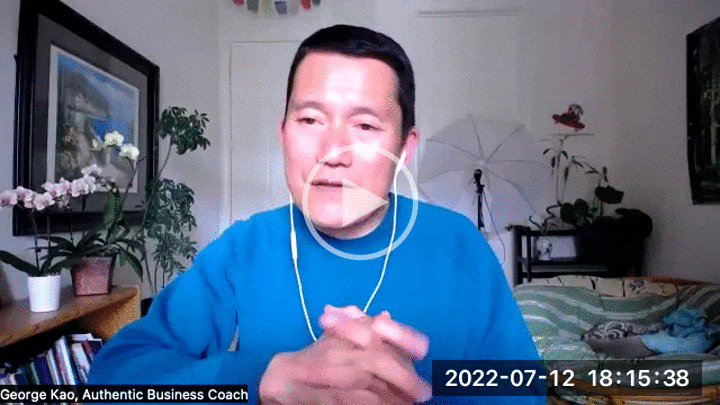 My thoughts on Energy Signature and finding our soul group clients and audience...
---
So many courses which one to do first?
---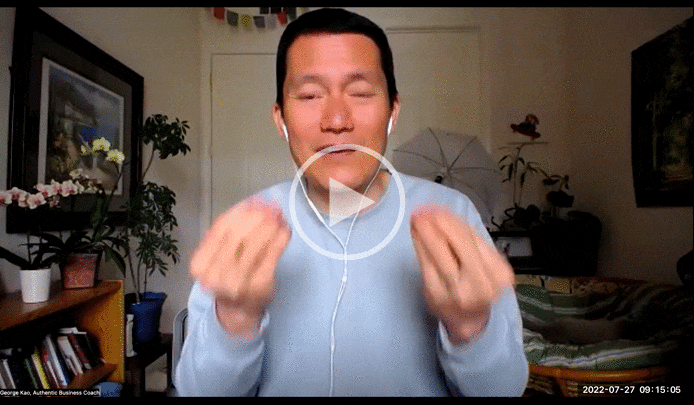 Not doing the things you say you want to do? Thoughts on motivation...
---
If to-do list is accumulating day by day, what to do?
---
People resonate with your radiance -- but how can you then sell?
---
First steps to creating your product offerings
---
Primer on service packages
---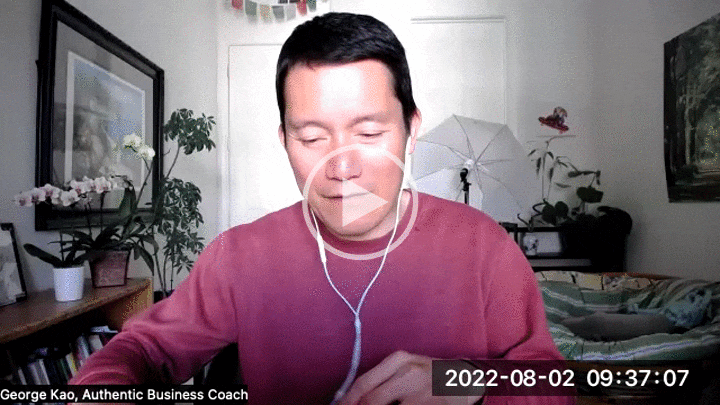 You're not posting consistently so you feel shy about even a gentle launch...
---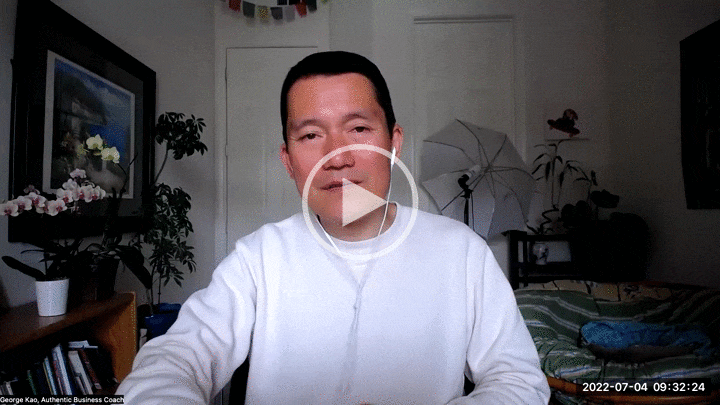 Gentle Launches help you test the market so you know what they want to buy from you...
---
The 2 important dates to consider for a launch of an event or program
---
Need motivation to post on social media?
---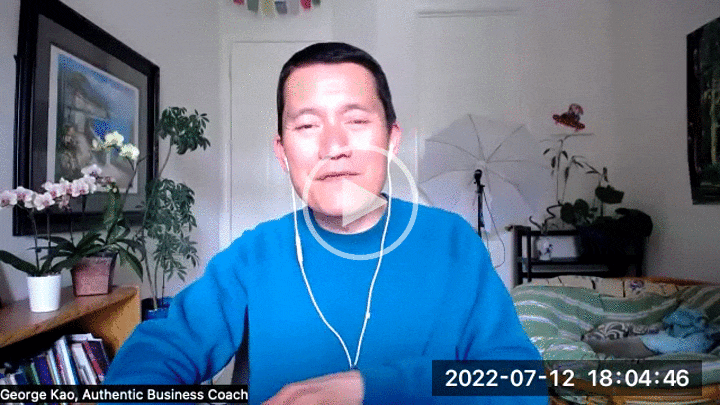 Content is a filtering tool to find out ideal clients
---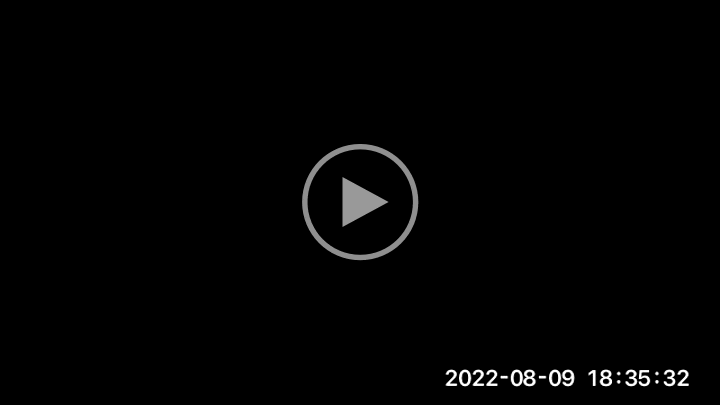 Social media -- should you post only professional things or also integrate personal side of you?
---