Course Summary
FAR Intention Setting
Welcome!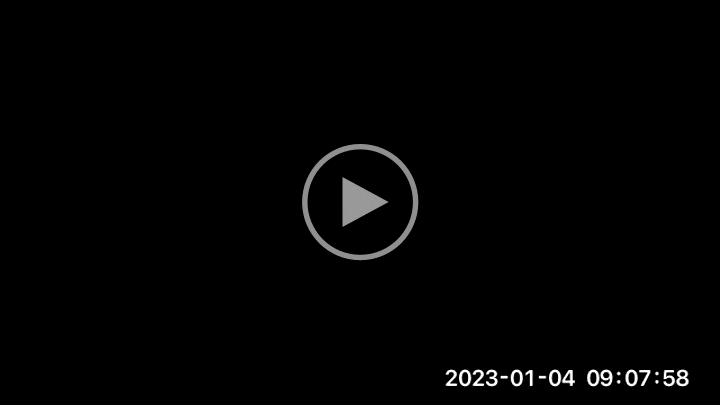 Welcome! The origins of the FAR Intention Setting Method
Course Platform Orientation
General Questions (if you don't know where else to ask)
Before we go FAR -- take this assessment
Bonus Q&A Webinars -- Live Support Calls
✨ Valuable Bonus Content (available for 2 months)
Course Helper: Sarah Cashmore 👏🏽
Future
This course's perspective on vision & goals
(A gentle musical break with Shay Nichols)
Write out your *values* for this vision...
Big visions: who will support you?
Action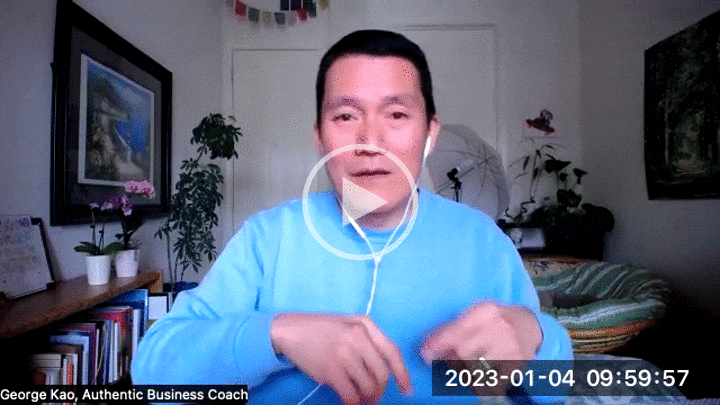 Generating flow – rather than merely hoping for it...
Why it's important to *break* flow regularly...
WISE Working vs SMART Goals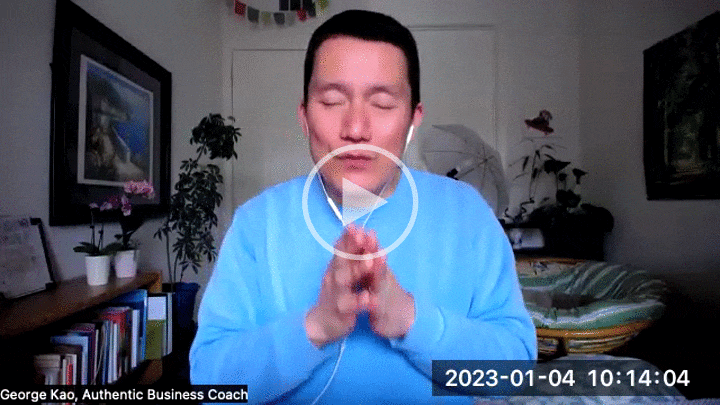 CCC: Capture, Categorize, Calendar
Review
What to review, and Where to put your insights?
Whom will you review with?
Thank you!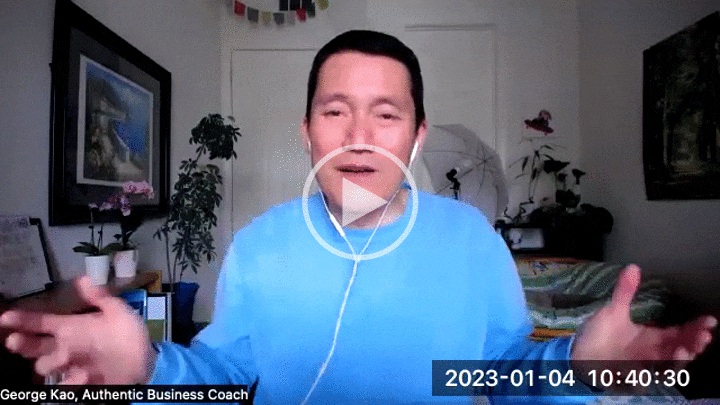 Return to this method regularly and you'll go FAR 😄
Now that you know how to go FAR -- take this assessment