Course Summary
✍🏽 Authentic Content Flow 2023+
Welcome!
General Questions (if you don't know where else to ask)
Bust your myths about Content Creation...
Why is it so rare for creators to be consistent?
Do you have a clear consistent method for creating? Here's mine...
Need clarity? Create to find it.
At the beginning, it feels like you're "playing ball by yourself"...
Authentic Content isn't primarily about getting clients...
Overview of Content Strategy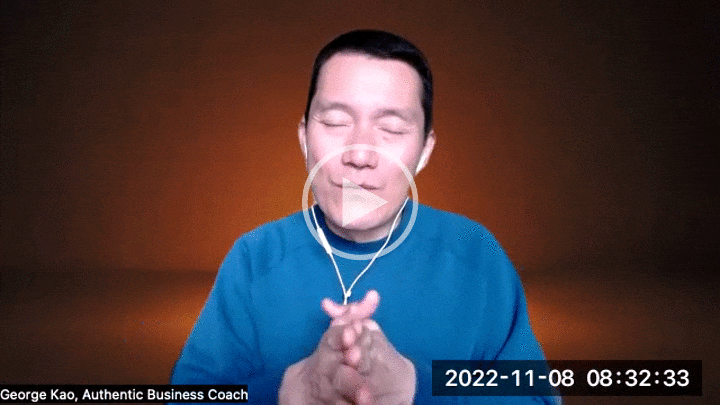 Content Creation vs Tracking vs Repurposing vs Distribution
When to start repurposing content? How much do you need to have created?
An easy way into Tracking and Repurposing content...
Get clear on why you're creating...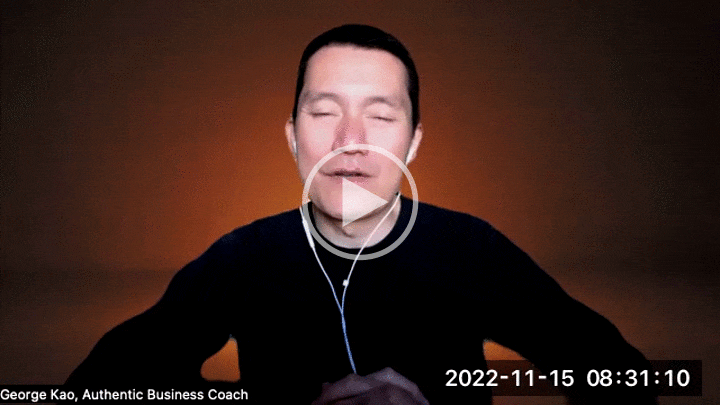 Why create? Because it brings clarity - or the goo-goo-gah-gah method 🍼👶🏽
Find your authentic voice and confidence via consistent creation
Don't worry about order or sequence of your content for now -- create then organize later...
Your content will serve many who might never buy from you...
Create consistently because it grows you a true audience 🤗
Your content makes a difference -- even if you're not getting reactions or engagement
What creating consistently has done for me ✨
Inspiration from the #1 Youtuber of all time...
The Importance ;-) of Creating Lightly ✨
🫣 Embarrassment after posting content? Especially videos... visibility hangover
If life is unpredictable how to create consistently?
How I got over my doubts and stuckness to creating consistently...
The embarrassment and vulnerability you feel when creating or posting...
The 3 Stages of Content Creation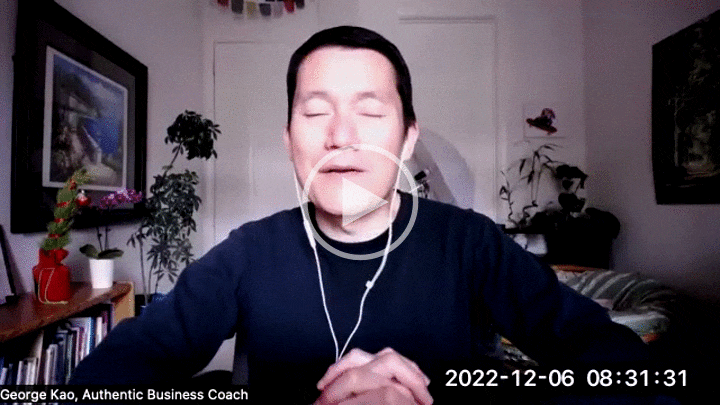 Overview of the 3 Stages of Content Creation
Stage 1 content should be *light* to distribute
Stage 2 content should feel easy to create...
Is guest podcasting Stage 1 or Stage 2 content?
Stage 1 Content
Stage 1 Content - Why and How?
What's your rhythm of Stage 1 content?
What's your "3-Minute Makeup" routine (even if you don't wear makeup)?
Remove all your limits for Stage 1 Content
Stage 1 Content Frequency
Stage 2 Content
Stage 2 requires that you selected the best of Stage 1
Stage 2 Content Frequency
Misc. Q&A about Content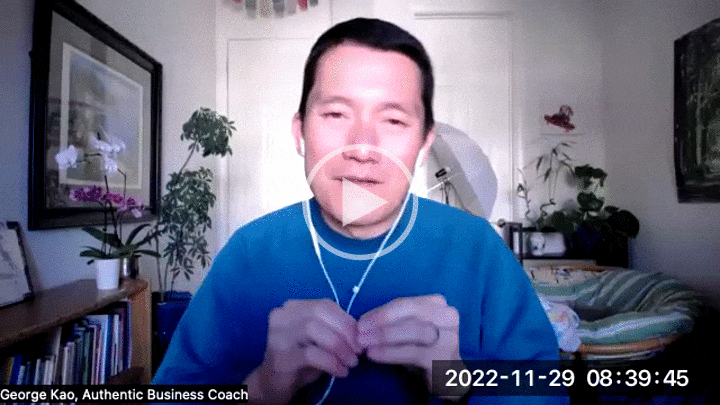 Dragging yourself to create content consistently? Flow is at the end not the beginning...
Youtube - sensing your audience's wants, based on your video views and likes
What if a specific topic of yours gets popular - do you change your niche?
Creating larger content projects... but still showing up consistently?
After a long break how to get back into creating consistently?
When you post vulnerably on social media (even if sharing a win) and people send pitying replies...
Questions about Making Authentic Videos
If you don't like watching videos, therefore feel less motivated to make them? 3 reasons why I recommend making them...
How do I make my videos? The basic method...
Zoom to FB Live - I also record a local copy for Youtube...
Do I store my videos somewhere? (only on Youtube)
Is it ok just to do video and not writings when trying to grow an audience?
More questions about videos?
Soul Gym Members
You'll get a new lesson every week :)
MasterHeart Members
You'll get a new lesson every week :)