Upcoming TLC
Winding down TLC 2022 -- what's next? 🌅
TLC Orientation
TLC Intake -- fill this out 🙏🏼
Your TLC Journey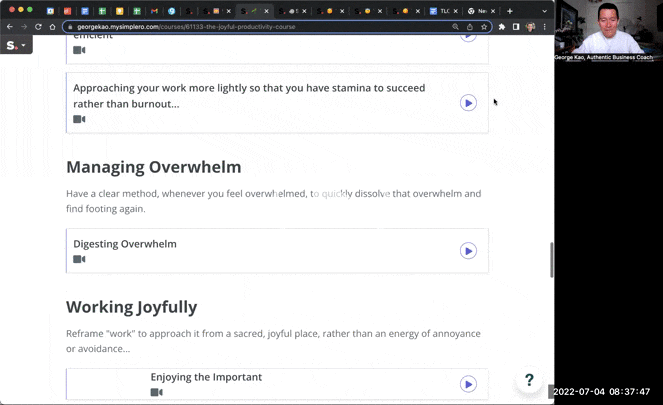 🌅 What would Joyful Productivity mean for you?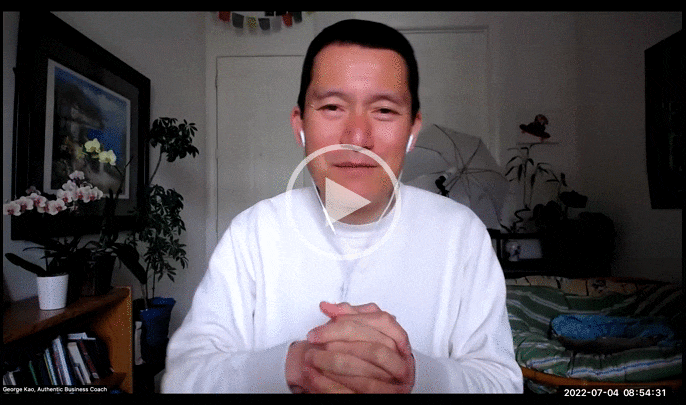 😇 Your personal plan for using this program 👍🏽
The Joyful Productivity Course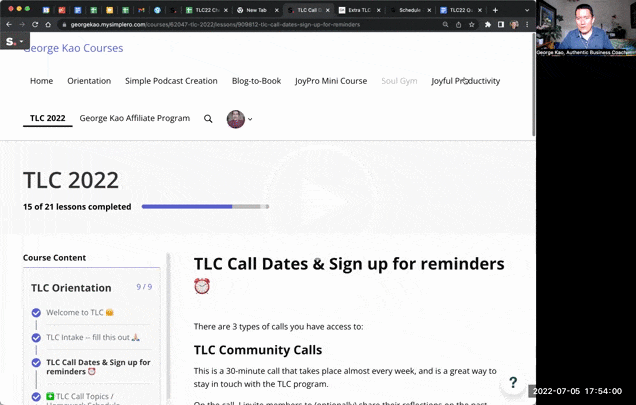 Difference between TLC and Joyful Productivity?
➡️ Access to the Joyful Productivity Course 🌿
TLC Community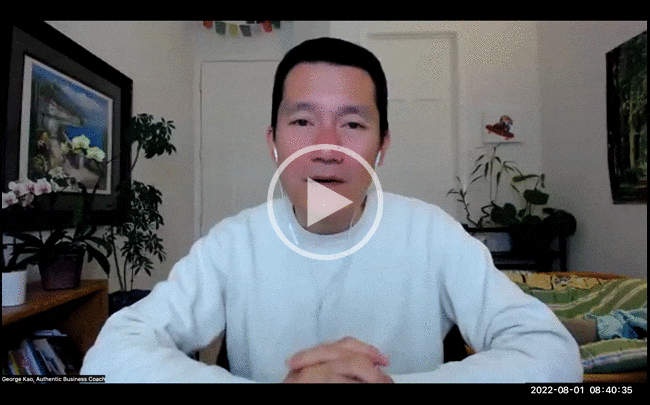 🥰 TLC Directory & Buddy Journal Template
Netcaring Idea -- Connect with another TLC member each week 🤗
Ask Questions Here
General Questions (if you don't know where else to ask)
TLC Bonuses
Authentic Business Perspectives
TLC Weekly Check-In -- How to Use It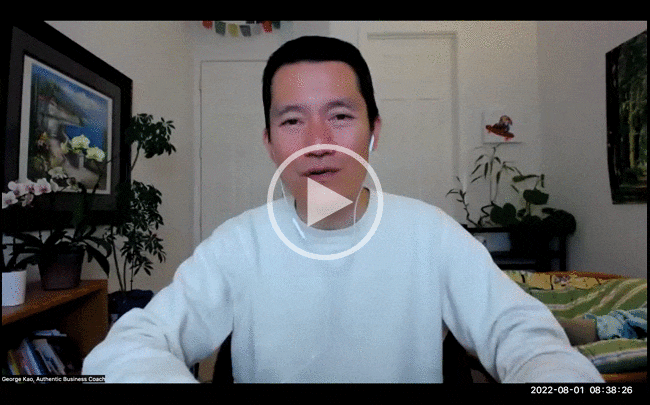 Orientation for Weekly Intentions
Feedback about the TLC Intention Setting / Weekly Check-Ins?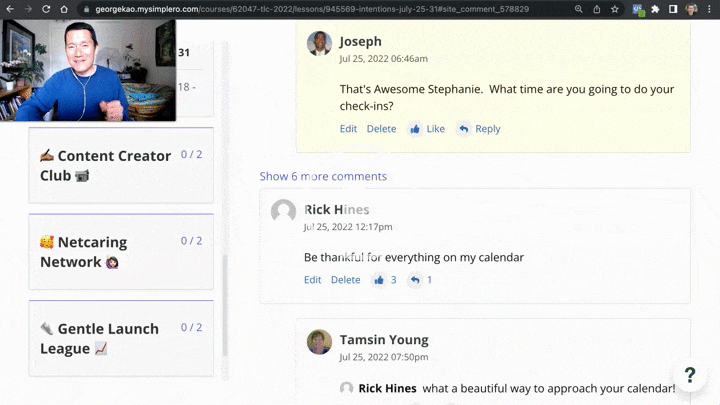 How to quickly find your comment again (in a sea of many!)
🌅 Our Intentions 🌍
🟢 Intentions: Week of Dec 12
🟡 Intentions: Week of Dec 5
🟠 Intentions: Week of Nov 28
Intentions Archive
Intentions: Week of Nov 21
Intentions: Week of Nov 14
Intentions: Week of Nov 7
Intentions: Week of Oct 31
Intentions: Week of Oct 24
Intentions: Week of Oct 17